All the images on this page are of pieces made during my
workshops by complete beginners 
Workshop dates with spaces available:
Silver clay
Saturday 14th Msy :: Common Farm Flowers, Bruton, Somerset :: 8 spaces
Saturday 28th May :: Llanelli, Wales :: 4 spaces
Satuday 4th June :: Cambs :: 2 spaces
Saturday 18th June :: Eastbourne :: 6 spaces
Saturday 9th July :: Yatton Keynell nr Bath/Chippenham :: 3 spaces
Silver clay is a ceramic that contains particles of pure silver reclaimed from the printed circuit boards from defunct electrical devices. The recycled silver particles are mixed with finely milled cotton fibres from recycled paper and clothes and a non-toxic binder.
Silver clay can be modelled like any ceramic and in my workshops we use it to make a variety of silver charms and pendants using both hand-modelling techniques and shaped cutters. We then dry the pieces, smooth them off and fire them. Once fired the charms are polished and the fine silver is revealed. This is always a *very* exciting moment indeed.
Once the charms and pendants are polished we attach them to silver chains to make beautiful necklaces. Sometimes we have time to add a few gemstones and freshwater pearls to your designs.
Silver clay workshops - see below for 2015 workshop schedule
During my workshops you will be able to make up to six fine silver charms and pendants from silver clay (Artclay silver). I will teach you how to handle the clay to make flat textured and even three dimensional shapes that we will then make into at least two pieces of beautiful silver jewellery. You will then have then skills to make pieces at home to give to friends as gifts or even to sell.
My own silver clay jewellery is heavily influenced by nature and vintage found objects. Fine silver flowers, leaves, buttons (using my tutorial published in Kirstie Allsopp's book 'Craft' ) shell-like shapes and beautiful pendants made by imprinting vintage crochet into the clay are common themes in my workshops.
I keep my workshops small (a maximum of 6 people) because I like to offer a good deal of one-to-one time. This allows people to follow any ideas or particular designs they might like to make during the session and to maximise the time they have. I have found that in workshops of this size people are often pleasantly surprised at the level of skill they can gain and the quality of the pieces they are able to make.
Cake is a *very* important fuel for crafting. We always break halfway through the workshop to eat homemade cake, drink tea and coffee and have a chat.

The workshops are held at my 18th Century cottage in a tiny picturesque village in Cambridgeshire.
Workshops cost £85 per head. 7g of silver clay, sterling silver chains, headpins and gemstones are all included in the price.
If you would like to attend a workshop take a look at the dates available below then fill out a contact form
or contact me on emma@minniedog.co.uk
or via my blog www.silverpebble-jewellery.blogspot.com.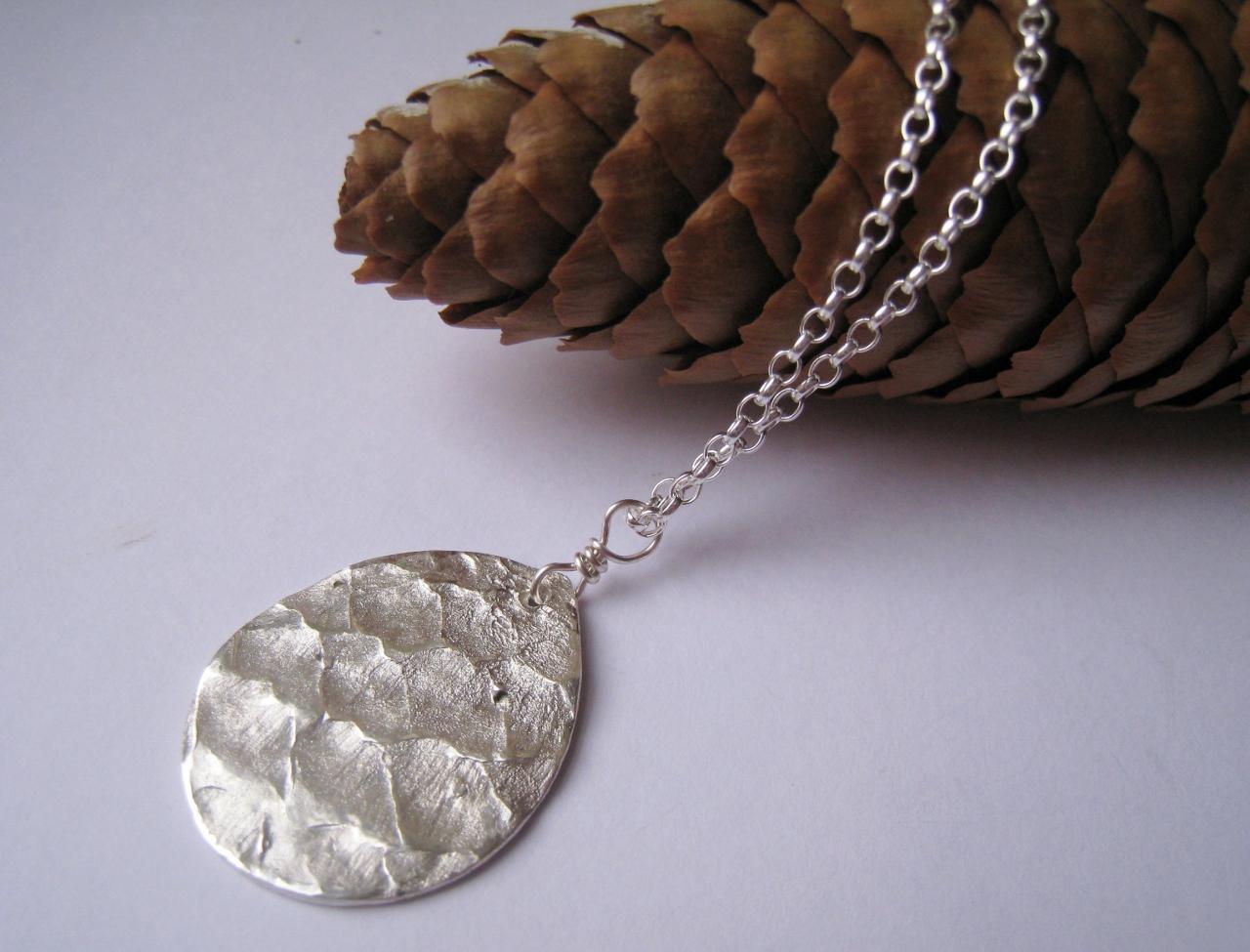 WORKSHOP DATES FOR 2014/2015
Saturday 30th January '16: near Cambridge
Beginners' Silver Clay: learn the basics of silver clay and make up to 8 charms including flower, leaf & button designs. Use them to make two or three beautiful pieces of jewellery & take them home in a hand-decorated giftbox
Homemade cake and drinks halfway through
Now full
Saturday 27th February '16: near Cambridge
Beginners' Silver Clay: learn the basics of silver clay and make up to 8 charms including flower, leaf & button designs. Use them to make two or three beautiful pieces of jewellery & take them home in a hand-decorated giftbox
Homemade cake and drinks halfway through
Now full
Saturday 12th March '16: near Cambridge
Beginners' Silver Clay: learn the basics of silver clay and make up to 8 charms including flower, leaf & button designs. Use them to make two or three beautiful pieces of jewellery & take them home in a hand-decorated giftbox
Homemade cake and drinks halfway through
Now full
Saturday 26th March '16: near Cambridge
Beginners' Silver Clay: learn the basics of silver clay and make up to 8 charms including flower, leaf & button designs. Use them to make two or three beautiful pieces of jewellery & take them home in a hand-decorated giftbox
Homemade cake and drinks halfway through
Now full
Saturday 23rd April '16: near Cambridge
Beginners' Silver Clay: learn the basics of silver clay and make up to 8 charms including flower, leaf & button designs. Use them to make two or three beautiful pieces of jewellery & take them home in a hand-decorated giftbox
Homemade cake and drinks halfway through
Now full
Saturday 23rd April '16: near Cambridge
Beginners' Silver Clay: learn the basics of silver clay and make up to 8 charms including flower, leaf & button designs. Use them to make two or three beautiful pieces of jewellery & take them home in a hand-decorated giftbox
Homemade cake and drinks halfway through
2 spaces available